Shop Comfort & Pain Relief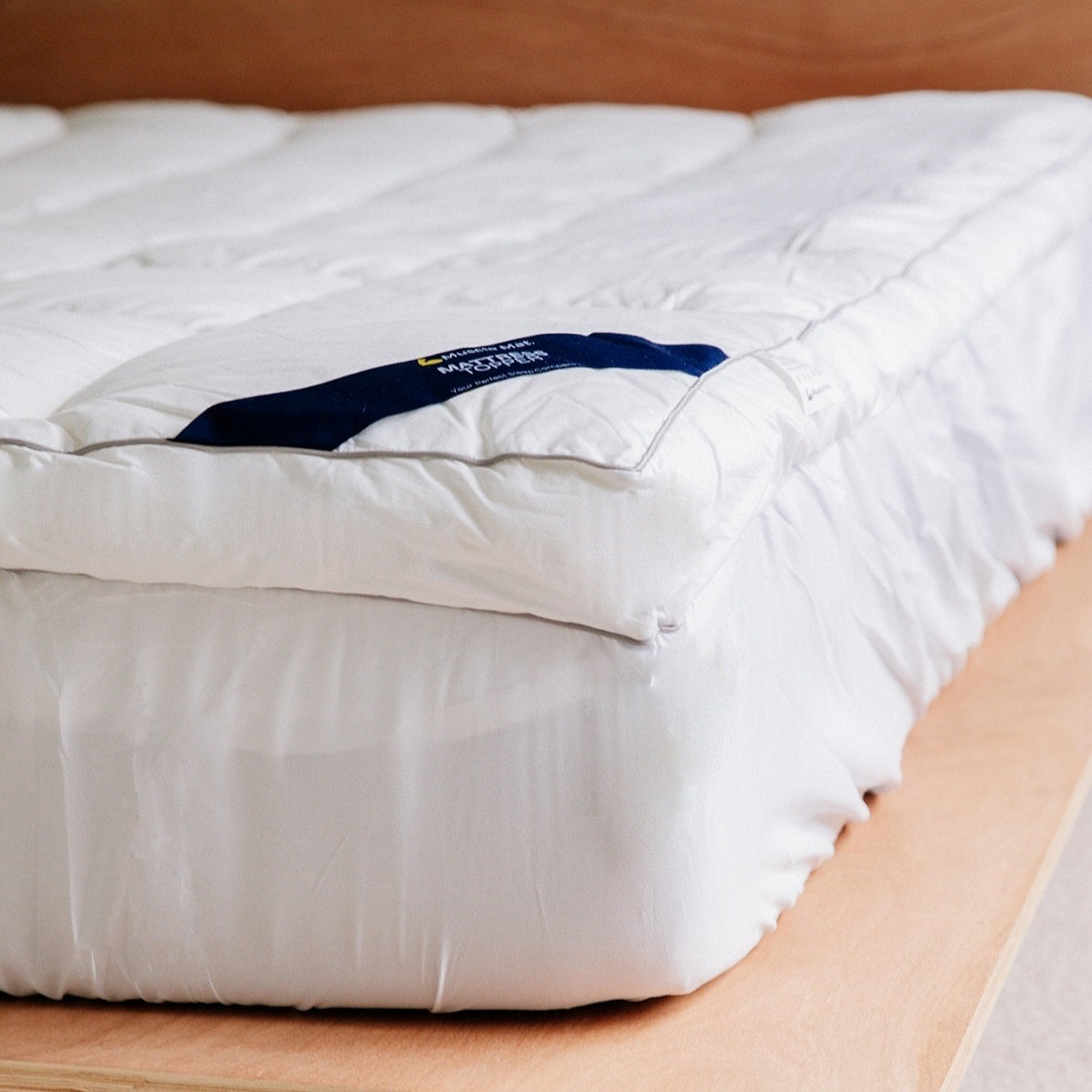 Australia's #1 Mattress Topper
Our mattress toppers are the perfect addition to your bed. Transform your old or hard mattress into a plush cloud like experience.
We have focused on quality, durability and comfort throughout our design. A true customer favourite.
Shop Mattress Toppers
Australia's Favourite Relax Mat
The Relax Mat is a 35mm thick, slow rebound, memory foam floor rug. The Relax Mat will transform any room into a comfortable and stylish area.
With water & stain resistance, this rug is truly versatile.
Shop Relax Mat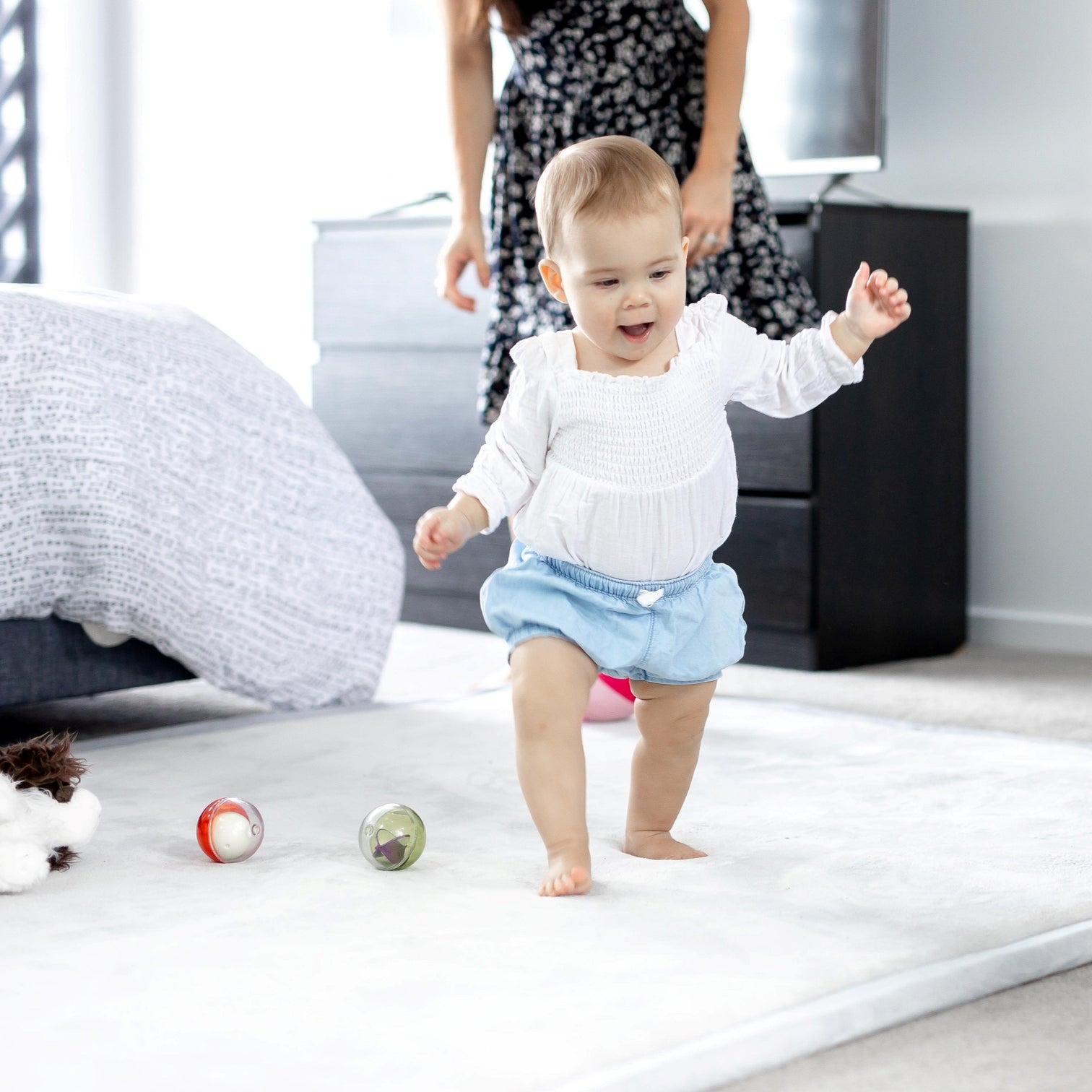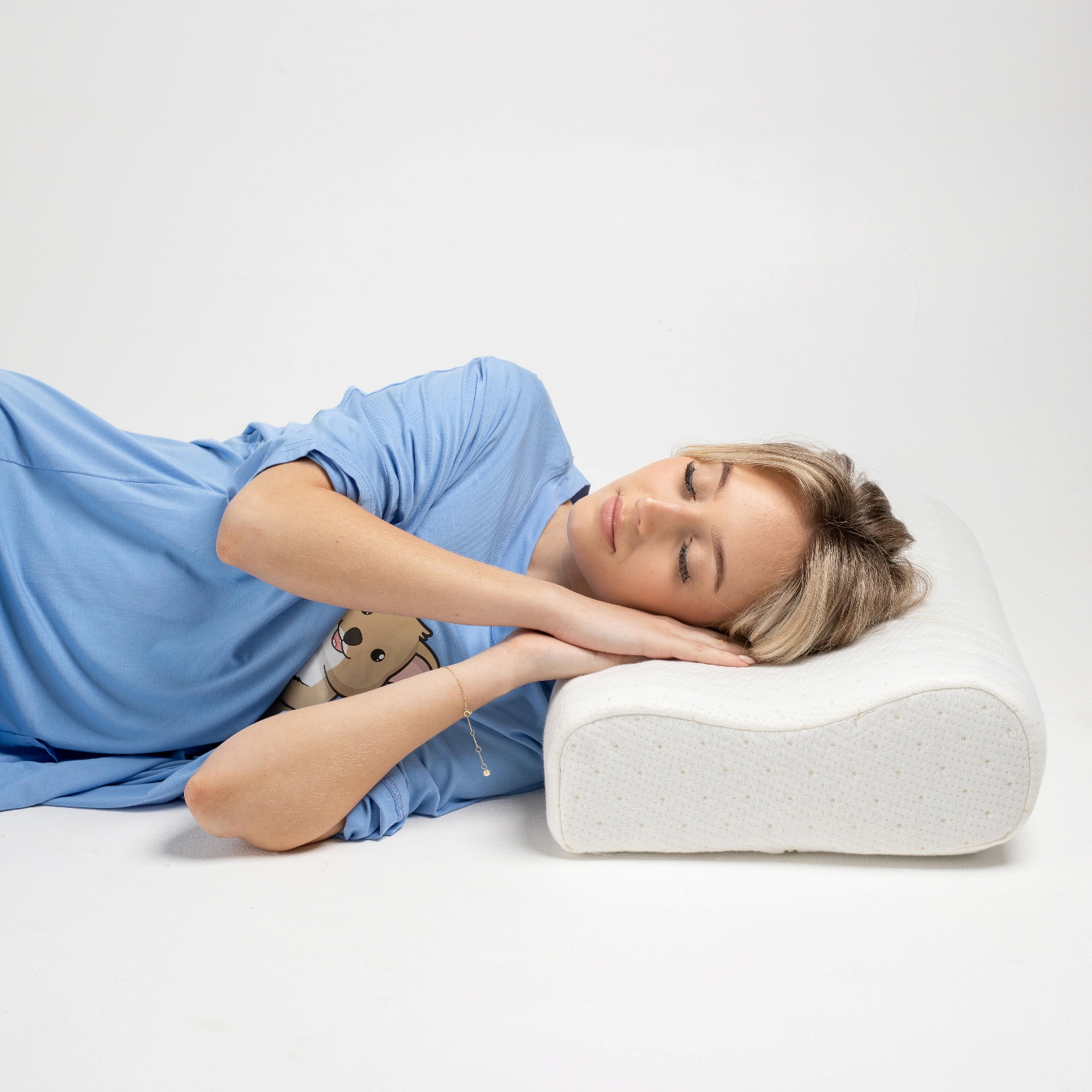 Introducing the PERFECT Pillow
The luxurious Muscle Mat pillow is the last pillow you'll ever need. We set out to create the most versatile and comfortable pillow and we are sure you'll love it!
There are different curvatures and height adjustment pads, meaning there are 8 different combinations all in the 1 pillow. Perfect for side, back and front sleepers.
Shop Pillow Now
The Muscle Mat Acupressure Mat
Through the incredible power of acupressure, the Muscle Mat can naturally relieve tension and induce relaxation throughout the body.
Regular use of the Muscle Mat can ease muscle tension, release endorphins (the feel good chemical), and improve sleep patterns. 
Don't hold off on the benefits any longer, get your Muscle Mat today!
Purchase Acupressure Now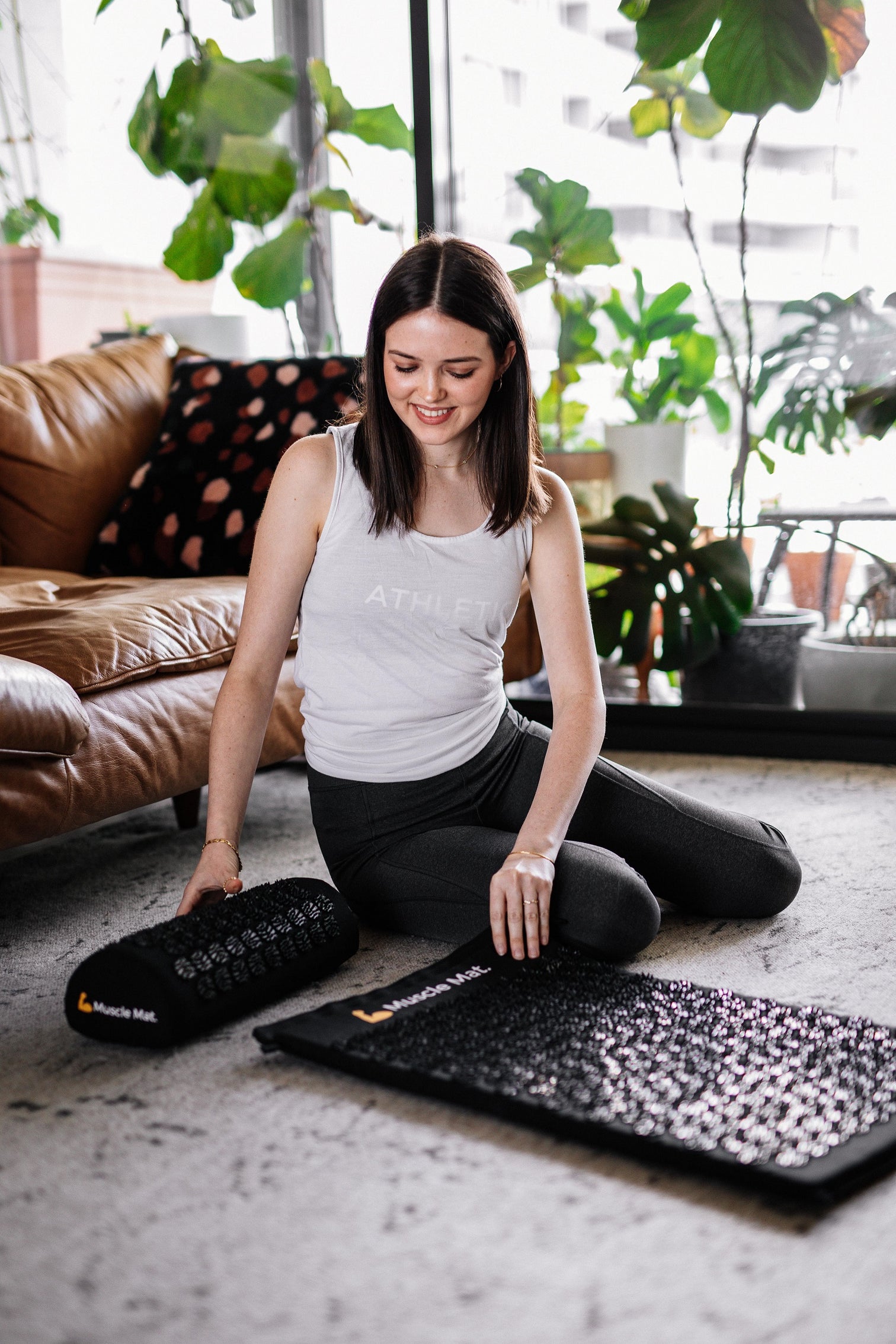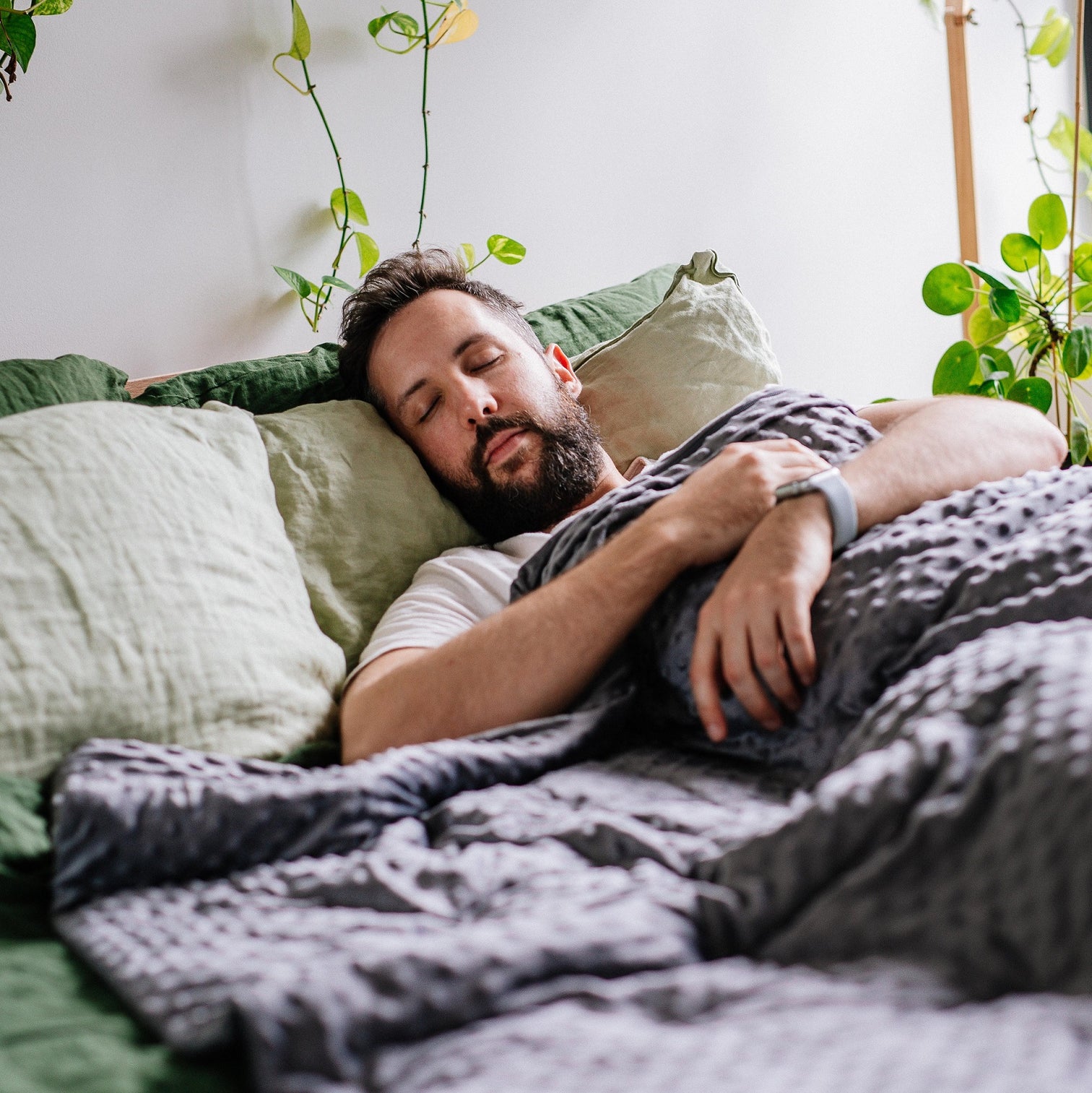 Weighted Blankets Are Here
Our weighted blankets give you the sensation of a hug to ensure that you are relaxed and relieved of stress.
Our weighted blankets are the best quality on the market at a great price.
Shop Weighted Blankets
Present At The NRL
Find out why so many athletes choose to recover with the Muscle Mat!
Many NRL, AFL and Cricket stars choose to improve their sleep, recovery and comfort with Muscle Mat
Shop Muscle Mat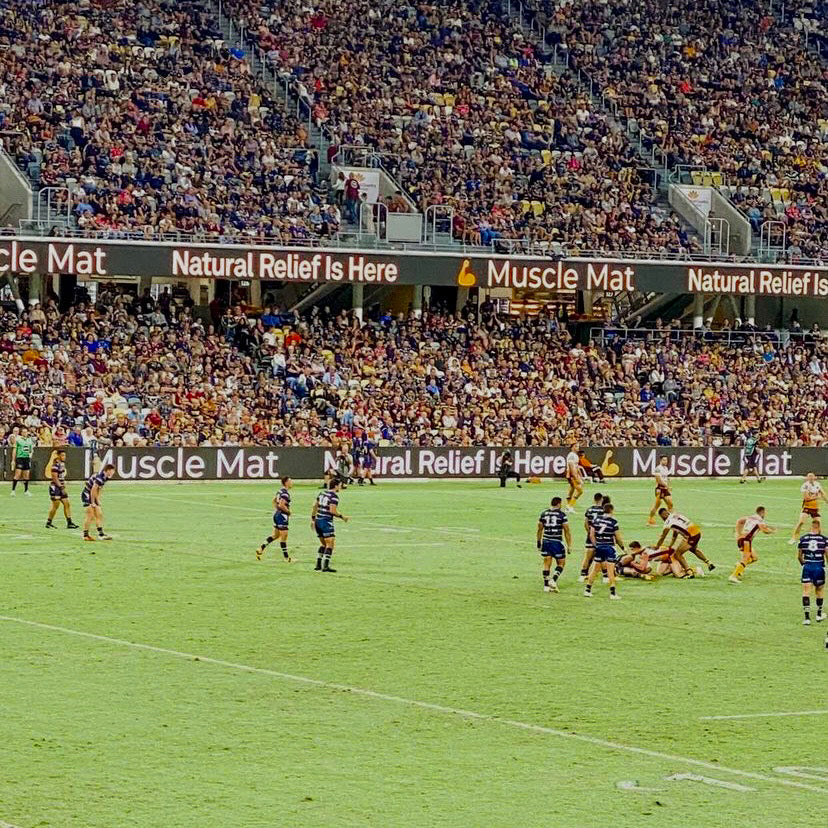 Muscle Mat - Present At The NRL
Reasons why so many athletes choose to use our products:
✔️ Natural Comfort ✔️ Money Back Guarantee
✔️ A Focus On Comfort ✔️ Shipped From Sydney
Shop Muscle Mat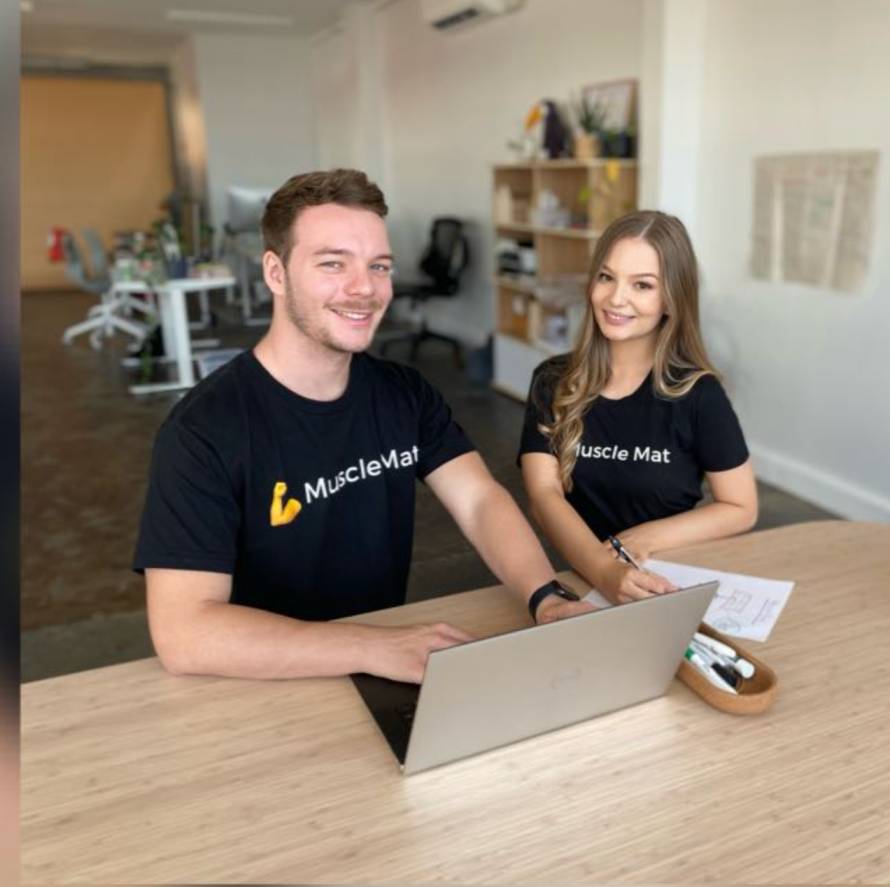 MUSCLE MAT STORY
In 2019, after one of our founders was having issues with muscle soreness and back pain, the team (Maddie and Hunter) started to look into natural remedies. After trying numerous products and techniques available, they felt the most relief with Acupressure. The vision for Muscle Mat was formed.
Since then we have helped thousands of Australians feel relaxation and relief in a natural way. Weighted blankets, Mattress Toppers, The Mega Blanket and the Relax Mat have been added to the list of Muscle Mat Australia's feel good products.
SHOP ALL PRODUCTS